People are more likely to join something that they think will be successful. Now that you've had your "inner circle" jumpstart your fundraising, you can build initial momentum that creates a frame of success and motivates others to join your "winning story."
Now's the time to look through your email contacts. Which friends, family, co–workers, etc would you feel comfortable asking for a donation?
There's no perfect formula for asking friends and family for donations. But we've got some tips and tools to help guide you.
When you're writing to your contacts, just be yourself. If it feels stiff or inauthentic, scrap it.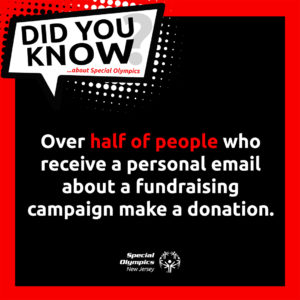 We've got an Email Template below to get you started. Just copy and paste the text into your email and add some personal flair to make it your own. Or go ahead create your own message from scratch.
Explain your connection to the event and why it matters to you. This is probably the most important element of your message. Need inspiration? We have samples of personalized emails here.
Remember to include the direct link to your fundraising page so your donors can easily make their contribution.